Calendar
The most extensive flair calendar on the internet. Search for courses, camps, competitions and grading days here. If you are an event organiser or bartender training facility and you want to add your events to the calendar, just fill out the form below. It only takes a minute!
UPCOMING EVENTS
We are working hard to update the events calendar with a fresh look, improved search filtering and better integration to the WFA platform. You may see changes to the layout as we make these changes. Thank you for your patience during this time - The WFA Team.
LATEST EVENTS NEWS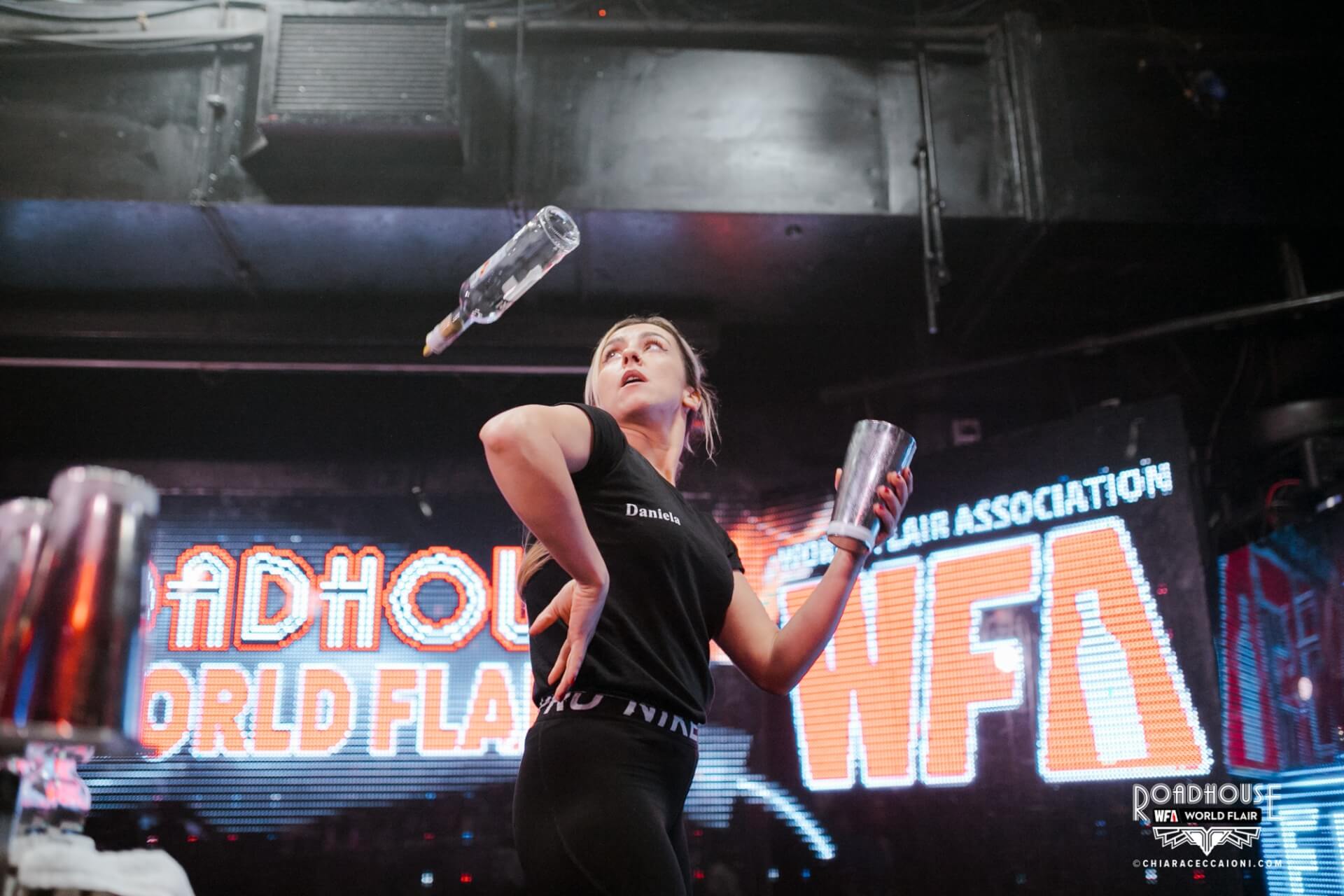 Result: Chicks with Flicks, September 2019
At the end of September, we saw some of the world's most talented female flair bartenders descend upon The Roadhouse in Covent Garden, London. Each and every month The Roadhouse plays host to a flair bartending competition, these are known as The Roadhouse Heats – with the Grand Final following in November. Now in October, […]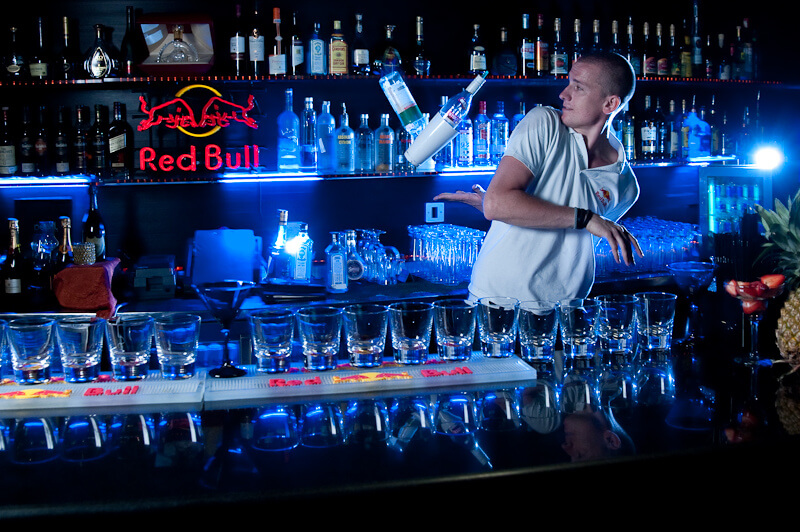 What are the benefits of employing flair bartenders?
Do flair bartenders really add value to your bar? What are the benefits of employing flair bartenders? If any? We discuss some of these points and more in this week's blog… If you are a bar owner or manager, WFA Gradings provides a standardised, professional system for training your bartenders if the art of flair. […]