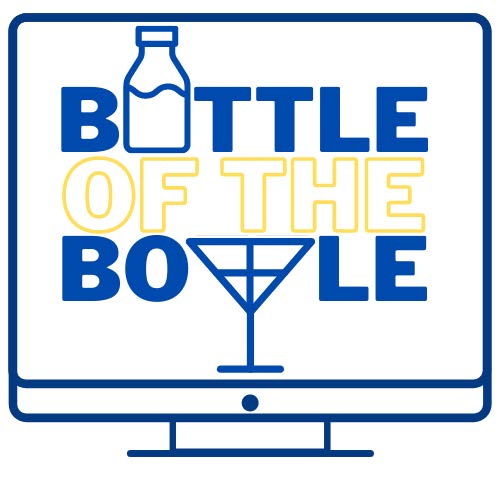 THE BRIEF
This is a 100% online cocktail competition for all types of bartenders. It is open to anyone across the globe that is able to make a cocktail. The competition is hosted on The Avenue platform where you are able to make TIPS on your performances from day 1. So everyone competing in battle of the bottle should walk away with some money. You will be required to make a video of yourself making your signature cocktail and gathering as many tips as you can. There will be 4 heats and one final, with 3 ways to make it into the final. The judges will "score" their points by tipping you real money and you will receive feedback from judges on the LIVE Judges Show each week.
WHAT YOU NEED TO DO:
Film yourself making your signature cocktail using the sponsor products.
Your video must be no longer than 10 mins.
You may edit your video.
Sponsor products must be used and clearly visible.
Any type of cocktail is allowed. The recipe must be added to your comments section on your video. Upload your video to The Avenue on your scheduled performance date.
Be present online during your premiere ready to interact with your viewers.
HOW DO I DO THIS?
To take part in this competition you need to:
REGISTER for one of the Battle of the Bottle heats in your region.  Your region is where you LIVE.

SCHEDULE your show through your dashboard.

SHARE your unique link to the world to gain as many viewers of your video when it goes live.

BUILD your audience by putting out some videos / shows on The Avenue before the competition.
TELL ME MORE:
The competition will comprise of four heats and one final (5 rounds in total)

Each round will last 1 week: Monday to Sunday.

There are 3 different ways to make it into the FINAL. Place in the top 4, Earn over $500 in TIPS or earn a 'SAVE' from the judges.

It is recommended to donate a portion of your TIPS to charity to generate more TIPS.

Everyone competing can make money just by taking part.

The heats are pre-recorded performances which you will upload and the finals are LIVE!

There is no limit to how you make your cocktail or where.

Make a good cocktail, in a good location and promote your performance online and you will do well.

You don't have to be a world champion bartender to win this competition!
Map Unavailable
Date/Time 03/10/2022 - 13/11/2022 @ 12:00 am
Categories