If you're reading this, chances are you're either a bartender, a flair bartending enthusiast, or the proud friend or family member of one. Either way, you may be wondering what to give (or request) for the upcoming holidays. With many Christmas gift ideas abound this time of year, we decided to skip the method of arbitrarily assembling a list of thematic goods (like that "World's Best Bartender" mug or "Cocktail" DVD you don't actually want) and go straight to the source.  Here are a few good picks from the WFA shop which should do the job, from stocking stuffer-worthy, to the more extravagant, we have a lots of fun Christmas gift ideas to choose from!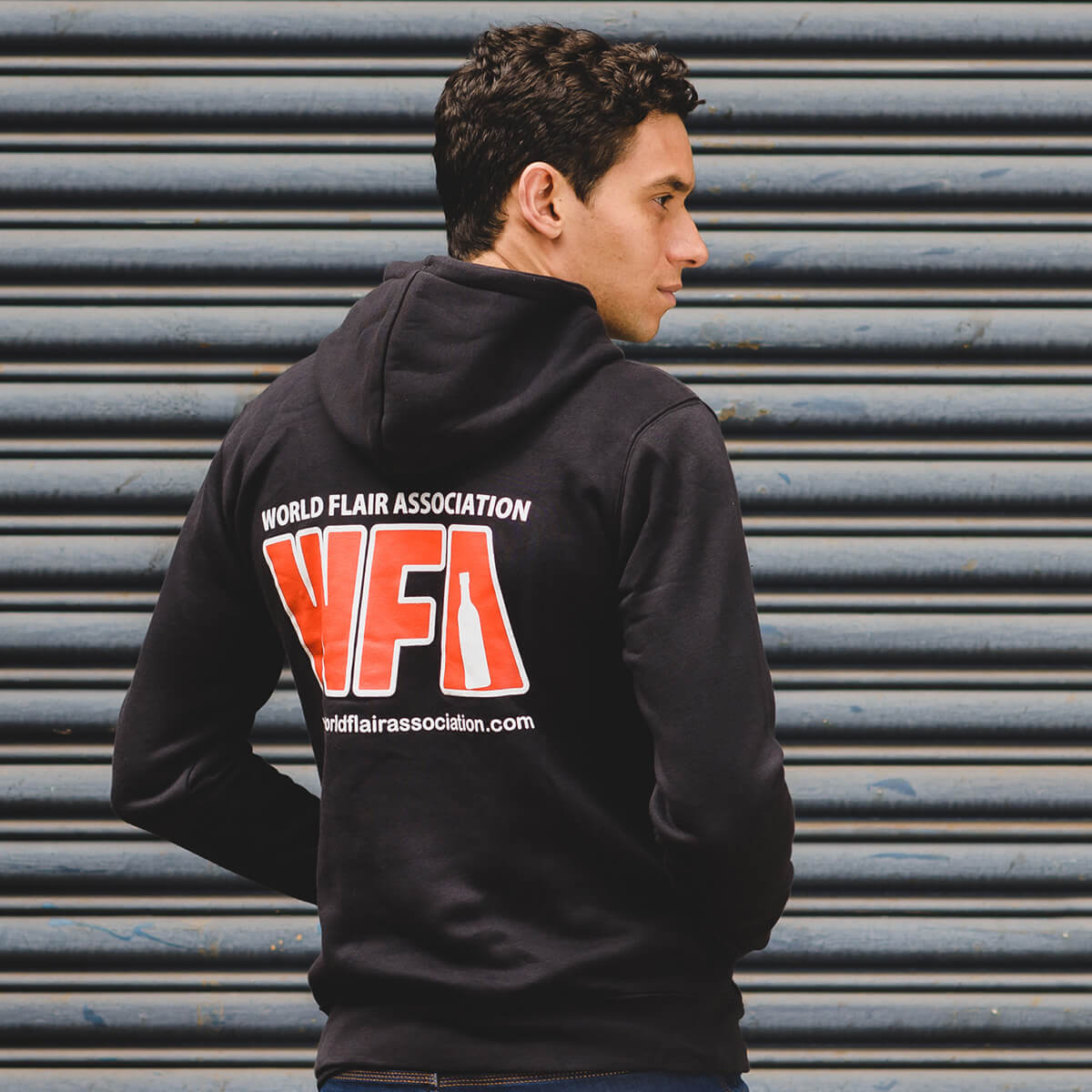 Support the WFA in and around the house, town or even abroad with a classic WFA hoodie, in the great words of Henry Ford you can have it in any colour, so long as it's black! Show some love for the World Flair Association by sporting one of our stylish hoodies or tees. Never out of fashion and suitable for every season, where can you go wrong!? The perfect Christmas gift for Mr – or even Mrs – check out our Women's Classic WFA Hoodie as well.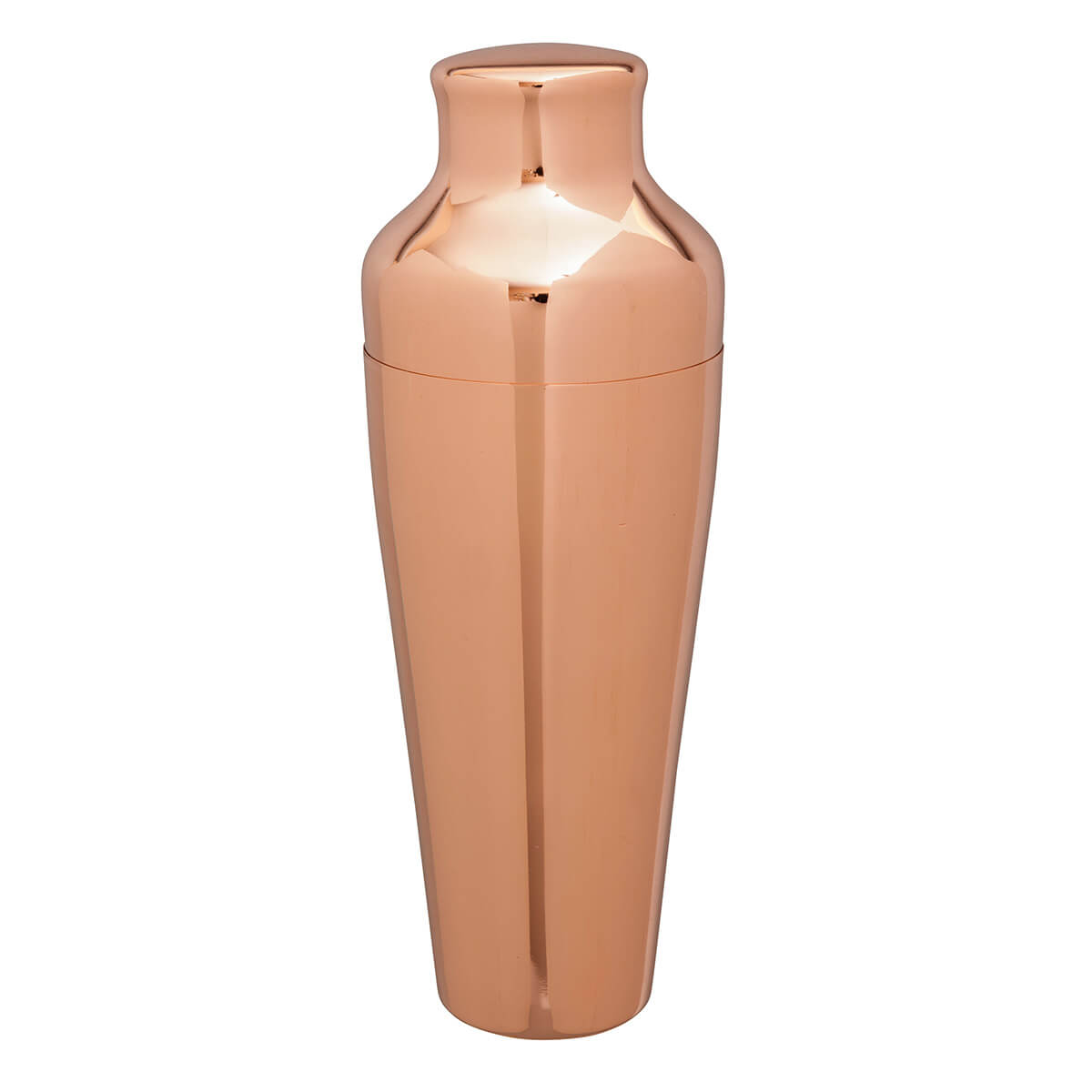 Cocktail shakers are of course integral to any bartender's, or budding bartender's, toolkit. Many bartenders will collect all different types and forms of cocktail shaker, there are a lot available; from novelty and one off cocktail shakers, to the more traditional Boston style of shaker and the French take on the cocktail shaker. We have this hugely stylish Art Deco style cocktail shaker, available copper plated or not if you would prefer. This shaker really stands out on any bar.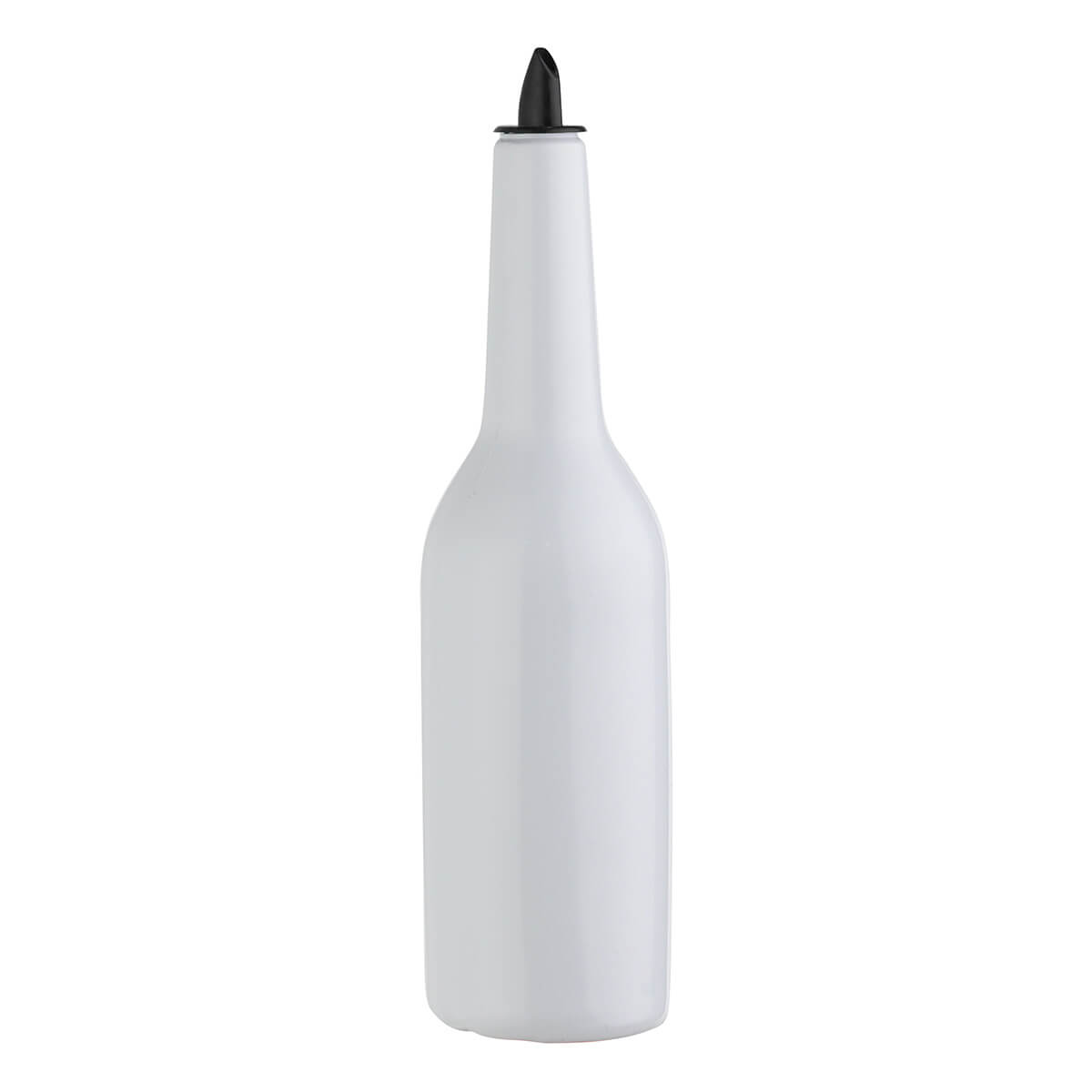 You cannot go wrong with a flair bottle as a gift for a flair bartender, you can never have enough flair bottles – how else are you going to practice that blind 5 bottle catch? 😉 The WFA white plastic flair bottle is weighted to match a glass bottle so it is perfect for practicing all kinds of flair moves, without the fear of breaking a bottle or going to the effort of laying rubber matting! Yay!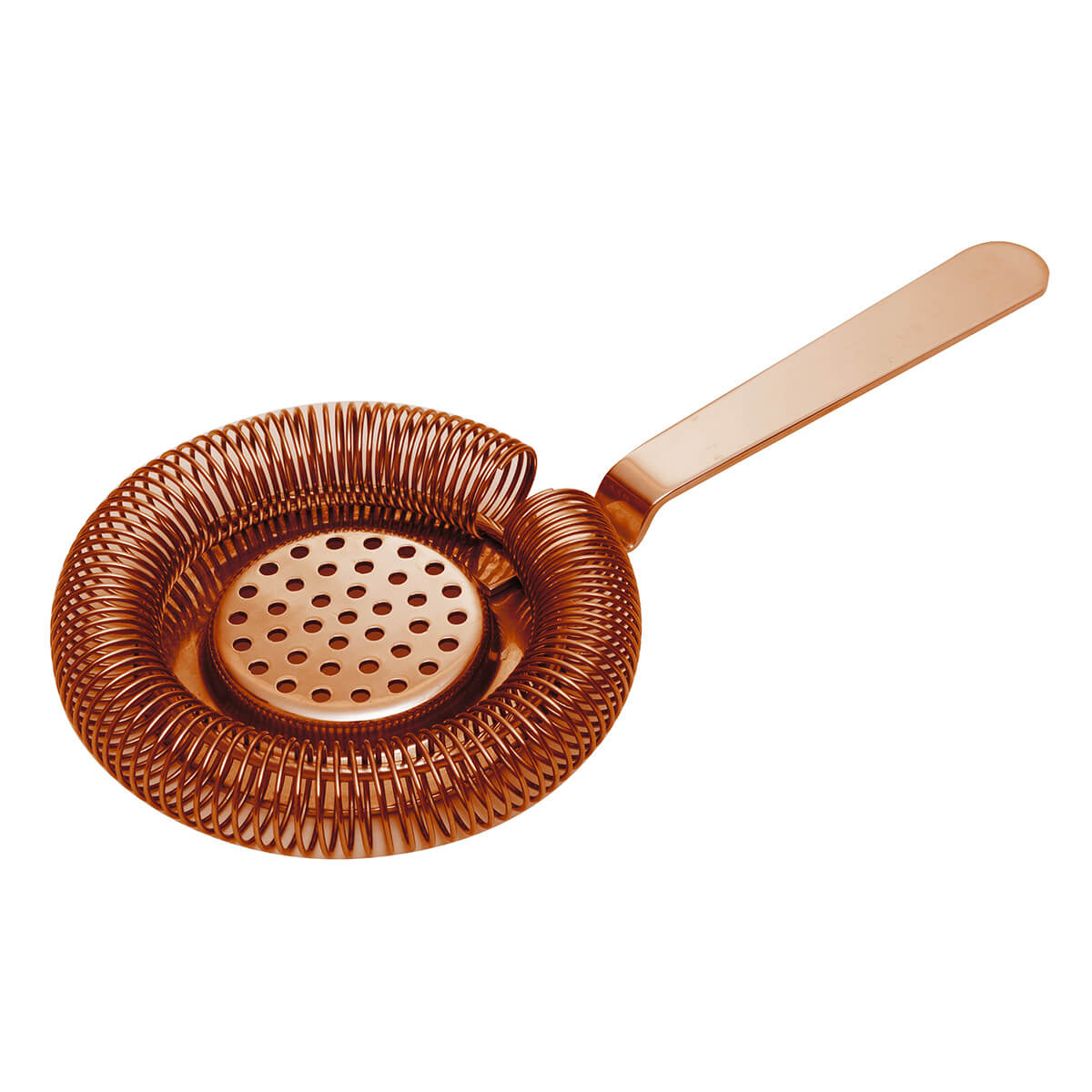 This copper plated Hawthorne strainer features a flat, perforated piece of metal which is lined with a flexible spring that catches ice and other solids. Named for a once very popular Hawthorne Cafe in Boston, the Hawthorne is the most popular type of cocktail strainer in both home and professional bartending. Manufactured from stainless steel and then copper plated, the WFA hawthorne strainer will make a great addition to any bartenders armoury, and will endeavour to stay there for as long as possible.
And because we are feeling generous…