Flair Masters 2023 – A Spectacular Event in Helsinki
Helsinki, April 23, 2023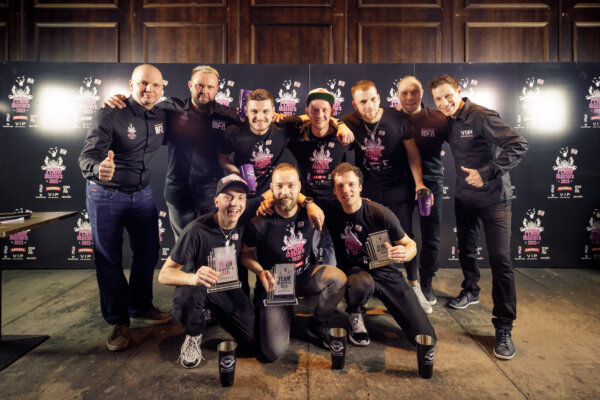 Flair Masters, a thrilling bartending competition, took place in the vibrant city of Helsinki. This prestigious event was an integral part of the World Flair Association's Grand Slam tour, showcasing the world's finest flair bartenders.
Organized by VIP Bartenders, the Flair Masters competition attracted participants from around the globe, all eager to showcase their incredible skills and creativity. This year's event marked the revival of the competition in Helsinki after a hiatus of 13 years.
The competition was hosted at Maxine, a renowned nightclub in Helsinki, which was packed with an enthusiastic audience. Additionally, the event garnered significant online attention, with over 4,500 viewers tuning in to the livestream.
The Flair Masters 2023 featured 32 talented competitors, each bringing their unique flair techniques to the stage. After an intense battle, 10 contestants advanced to the final round, showcasing their mastery of the craft.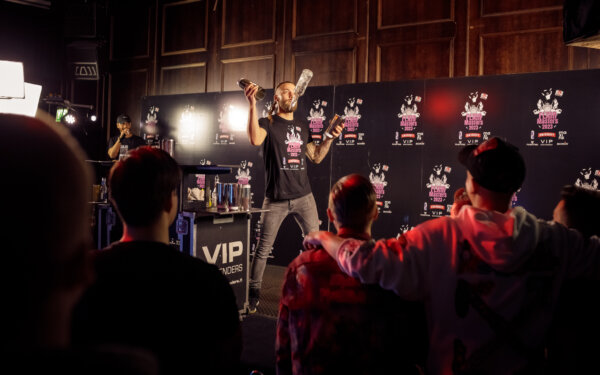 Ultimately, the top honors went to Deniss Trifanovs from Latvia, who claimed the title of Flair Masters champion. Following closely behind was Michael Moreni from Italy, securing the second-place position, while Roman Zapata from Argentina took third place.
Flair Masters 2023 was made possible by the generous support of its sponsors: Smirnoff Vodka, Red Bull, Monin, and Fever-Tree. Their contribution added to the success and excitement of the event. With an unforgettable display of bartending expertise and the electrifying atmosphere, Flair Masters 2023 left a lasting impression on participants, spectators and the bartending community worldwide.